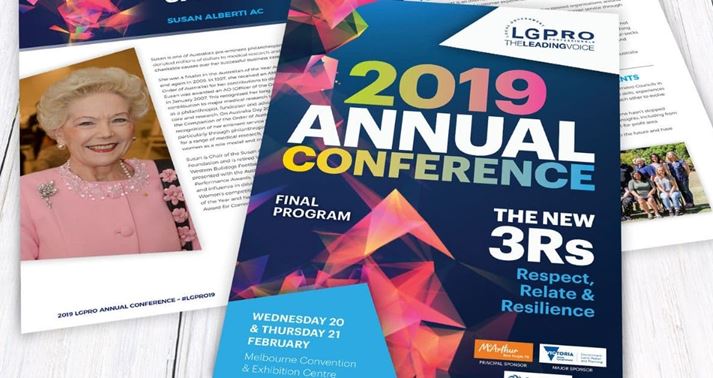 We're preparing for the upcoming LGPro Annual Conference in Melbourne for February 20-21 in 2019! We're running the McArthur Coffee Stand so be sure to pop in for a cuppa!
Continue Reading
Get ready South Australia for the 2019 LGPro State Conference with McArthur. Come for a chat and a coffee on the 22 February.
Continue Reading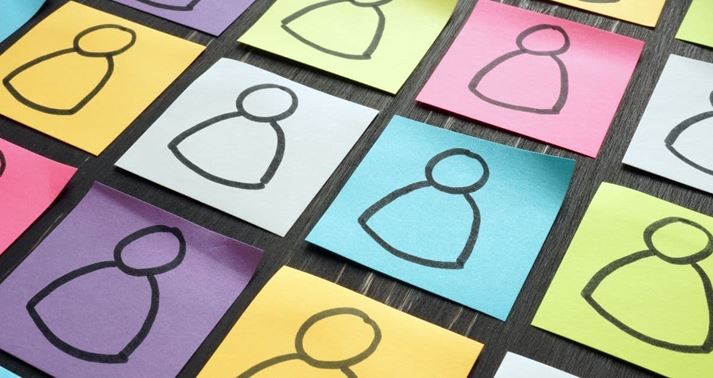 McArthur doesn't simply pay lip service to maintaining a gender diverse and balanced workplace, it is a commitment that touches every part of our national operations.
Continue Reading