Career opportunities to suit all ambitions and aspirations
Find the Executive and Leadership opportunity that fits you best
Senior Managers and Executives job opportunities with some of Australia's leading companies in both the public and private sector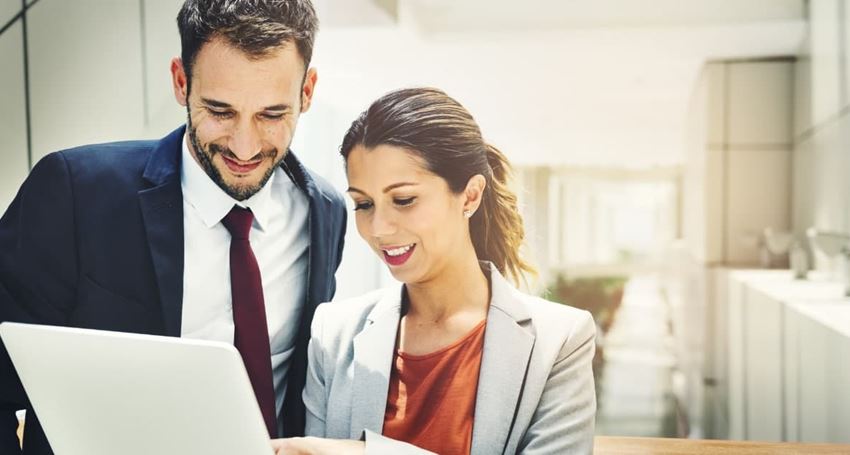 An uncompromised focus on quality service and minimising risk
Over the last 40+ years, we have continuously developed and streamlined the way we work to meet the ever-changing demands of the Executive market.
But two things have always remained constant: Our uncompromised commitment to the highest levels of quality in everything we do, and minimising risk to both clients and candidates.
Clients have the confidence of knowing that every candidate we provide has gone through the industry's most rigorous screening, interviewing and reference-checking. Candidates have peace of mind knowing we only work with the best employers in the country and offer the best environments for their career development.