Best people fit.
It is a small phrase with a big impact and drives the way McArthur thinks, works and engages. Most importantly, it also ensures we deliver two clear promises to you:
Job opportunities that fit your skills, experience, individual needs and aspirations.
Connections with employers who are a cultural, professional and personal fit with you.
Find the opportunity that fits you best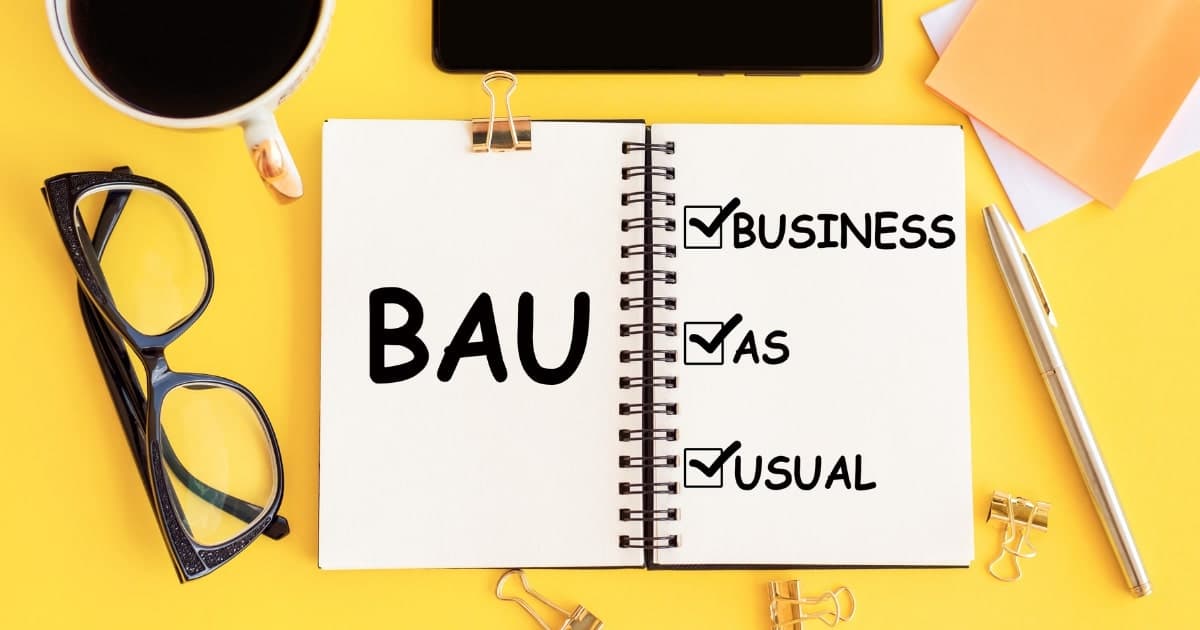 LOCKDOWN DOESN'T MEAN CLOSE DOWN
During lockdown, your McArthur team will all still be working hard and can be contacted via the usual phone and email details.
Send us your resume
Register your details and send your resume to us and we'll keep you in touch with all the best job opportunities.
Register
Contact a Consultant
We have over 70 specialist recruitment consultants across the country who know your sector and speak your language.
Learn more
COVID-19 advice
McArthur's top priority remains the health, safety and well-being of our people, our clients and our community.
Learn more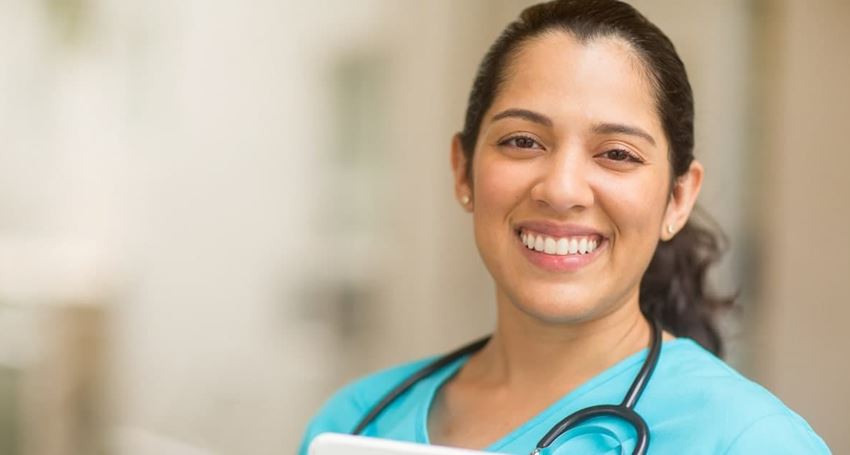 The September Showcase
We are proud to be appointed as a Preferred Recruitment Partner to South Australia Health.
Medstaff, our specialist Nursing and Health Support division, has recently been appointed as a Preferred Partner to South Australia Health. We have a broad range of shifts for Enrolled and Registered Nurses throughout Adelaide to suit your exact career and lifestyle needs, and across all skill sets including:
• Midwives
• Mental Health
• Community Care
• Recovery
• Emergency/ICU
• Paediatric
• General
We also have a wide range of opportunities for AIN/PC's across Adelaide.
Visit medstaff.com.au to register your details. Or call the Medstaff team on (08) 8100 7070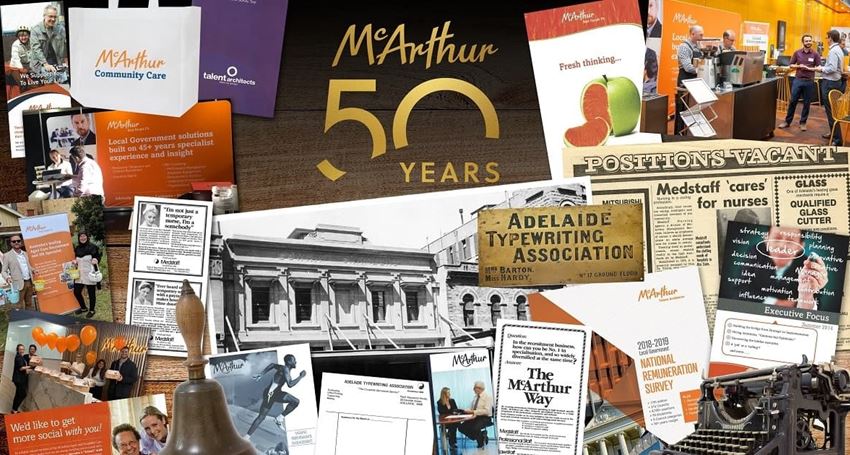 Our Story
McArthur is one of Australia's most respected recruitment and HR Consulting specialists. With over 50 years' experience and achievement behind us, we now employ over 150 focused professionals, including 110+ experienced recruitment specialists, across five states. Check out the video or learn more about us below.