The Leading Recruitment Agency for the Aged Care Sector
Find the perfect Aged Care jobs near you
Permanent, Temporary and Casual work options and cover all skills sets and disciplines
Experience the difference with our commitment to quality age care and career solutions
McArthur Recruitment has paved the way as Australia's premier recruitment agency for the aged care sector. Our tireless dedication to delivering superior quality and minimising risk is the cornerstone of our service to clients and candidates, leaving us to continuously develop and streamline how we work to meet the sector's ever-changing staffing and recruitment demands.
In an industry that requires as much compassion as it does skill, the aged care sector presents an opportunity for a truly rewarding career path. Our experienced consultants, many of whom come from roles within the sector or have extensive recruitment experience in aged care work, understand the unique challenges and requirements of this field. As a result, they are well-equipped to provide you with the most compatible career choices and professional development opportunities.
Clients are confident that every candidate we provide has gone through the industry's most rigorous screening, interviewing and reference-checking process. Candidates have peace of mind knowing we only work with the best Aged Care providers in the country and offer the best environments for their career development in aged carer jobs.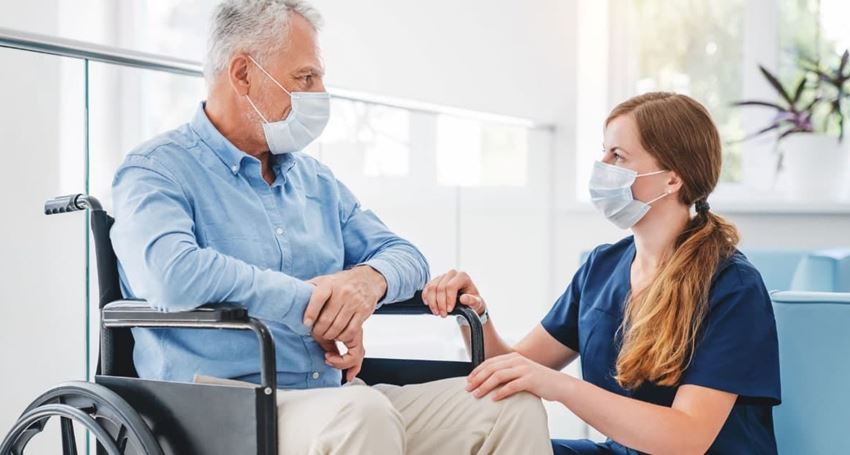 Setting the benchmark as an aged care recruiter in Australia
Our longevity as a leading aged care recruiter speaks volumes about our reputation in the industry. For over two decades, we've delivered specialist aged care recruitment services with a persistent focus on quality, underscored by our ISO 9001:2015 quality accreditation.
Our reach as an agency is broad, and our services are comprehensive. Whether you're seeking permanent, temporary, or casual staffing solutions, we cover all skill sets and disciplines. From home care to personal care, disability respite, team leadership, and jobs caring for the elderly, our experienced consultants are here to guide you towards a fulfilling career as an aged carer.
Securing the highest quality candidates for aged care worker jobs
As a premier aged care recruitment agency, we understand the responsibility that comes with providing care for our ageing population. As such, we ensure that every candidate we put forward for aged carer jobs has undergone rigorous screening, using our partnership with SAFESELECT™, a global leader in pre-employment screening.
We adhere to strict criteria, requiring all candidates to have the qualifications and clearances necessary for caring for the elderly and other aged care worker jobs. This robust screening process ensures we provide only the best candidates to aged care providers.
Ready to shape your future with a premier aged care agency?
Whether you're seeking a new career opportunity in aged care work or looking to employ the very best in the industry, McArthur Recruitment is your trusted partner. Our commitment to quality, coupled with our industry experience as an experienced aged care recruiter, makes us your go-to choice in Australia.
Speak with our specialist consultants to explore the rewarding opportunities awaiting you in the aged care sector. Let us guide you through your journey in providing the highest quality of care.