The Leading Recruitment Agency for Australia Social Work & Case Management Role
Find the opportunity in Social Work and Case Management that fits you best
Dive deep into a pool of opportunities in the realm of Australian social work. Permanent, temporary, and casual jobs in social services that cover all skill sets and disciplines.
Why consider jobs in case management & social work?
When defining social work, it's a broad sector revolving around helping individuals, families and communities and enhancing their overall well-being. Embarking in case management and social work jobs near you means walking a path of genuine impact.
Every case you handle, every family you help, adds a chapter to your legacy of change. Working in Australian social work offers a dynamic and enriching experience, full of challenges, learning and profound rewards. When social work is defined by such profound contributions to society, the question becomes – why not work in social work and case management?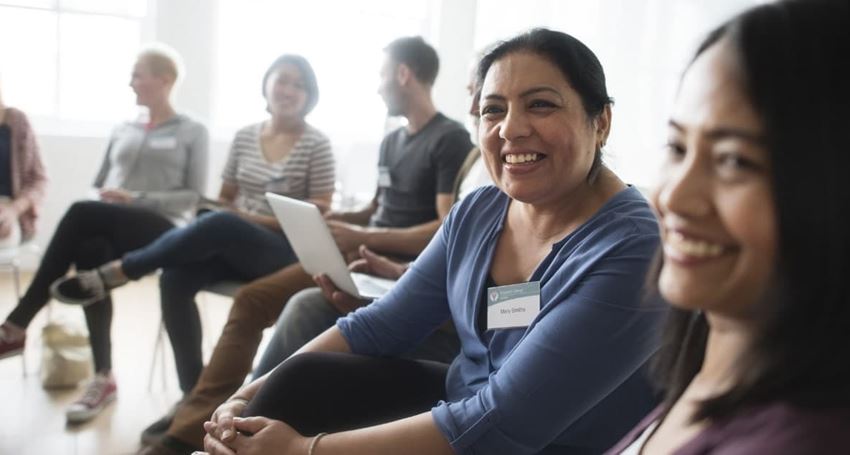 An uncompromised focus on quality service and minimising risk for jobs in social services
Over the last 20 years, we have continuously developed and streamlined the way we work to meet the ever-changing demands of the sector. We've witnessed the landscape of social work in Australia transform and have made it our mission to stay ahead, offering unparalleled quality and minimising risk. This focus ensures that clients always receive the cream of the crop regarding candidates. And for the candidates? An assurance that they are stepping into roles with the best employers in the nation.
Australian social work and case management jobs available near you
At McArthur Recruitment, we're not just connecting candidates with jobs; we're paving the way for impactful careers, working hand-in-hand with community health sectors, not-for-profits and government service organisations to fill roles like:
Mental Health Support Worker Jobs: These heroes work behind the scenes, providing essential support to individuals battling mental health challenges. Their role is multifaceted, involving counselling, therapy, and daily care, ensuring every patient's journey towards mental well-being is smooth and supported.
Complex Case Management: Delve into multifaceted social services, working with interdisciplinary teams to provide integrated, holistic care.
Forensic Support Worker: Play a pivotal role in the life of individuals within the criminal justice system. Here, you don't just offer support; you redefine futures, ensuring every individual gets a fair shot at rehabilitation.
Drug and Alcohol Support Worker: Become a beacon of hope for those battling substance abuse. Your role is instrumental in guiding individuals on their journey to recovery, ensuring they receive the support and resources they need.
Housing Support Worker: Recognise that a stable home is the cornerstone of well-being. Your efforts ensure that individuals and families find secure housing, paving the way for a brighter future.
Youth Support Worker: As a Youth Support Worker, you become their anchor, guiding them through their tumultuous years and ensuring they have the tools not just to survive but thrive.
Explore a world of fulfilling career prospects in social work and case management.
With our proven track record and meticulous selection recruitment process, our specialist consultants are connecting dedicated professionals with meaningful social work opportunities. We are working closely with community health, not-for-profit and government services organisations to recruit exceptional talents, making positive impact in the community and social care service sector.