Your best choice career partner in Local, State and Federal Government
The McArthur Government team helps both experienced Government professionals and those wanting to make the transition to the public sector manage their careers, achieve their professional goals and stay on the radar of Australia's best Government employers.
We help people like you build great Government careers across a broad range of skill sets, including:
CEO • Board & Advisory • Director • General Manager • Administration • Assets • Communications • Contracts • Environment & Sustainability • Finance • Infrastructure • Local Laws and Parking
What makes McArthur your best choice career partner?
Your own personal consultant
Direct access to the 'hidden' opportunities
Our commitment to Gender Diversity
Substantial investment in developing sector relationships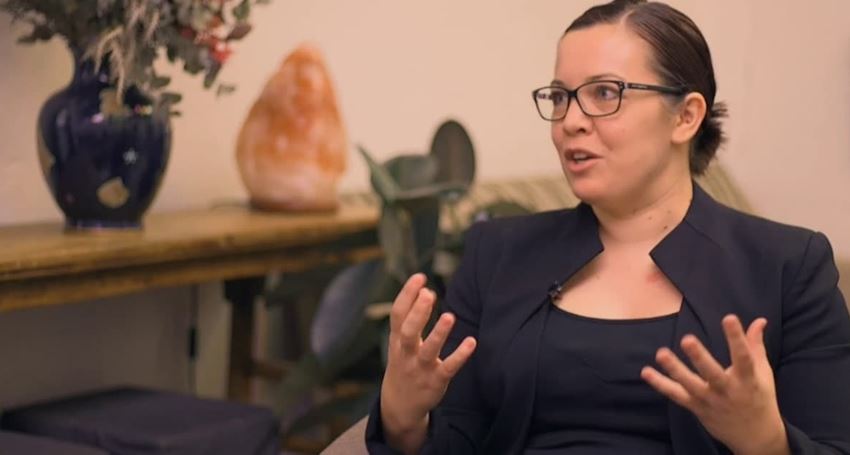 Interview with Lauren Oakey
We speak to Lauren Oakey, CEO LGProfessionals Australia, about the growing role of women at an Executive level in Local Government, and the importance of gender equity within the recruitment process.
Find the opportunity in public sector that fits you best
Build your Government careers across a broad range of skill sets