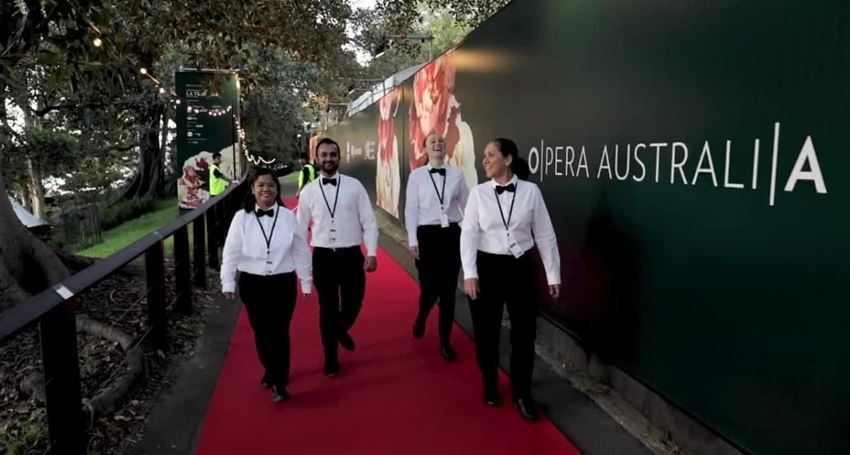 The La Traviata Project
McArthur was proud to partner with Opera Australia for our first major HOSH project. Find out more about the project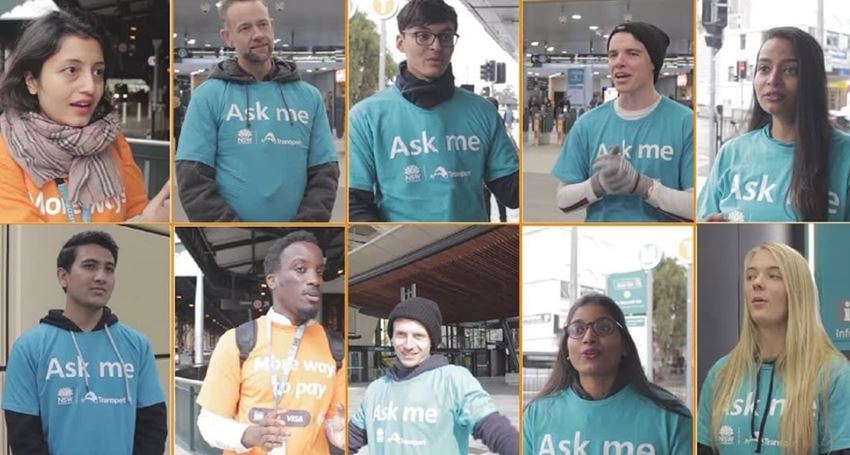 McArthur Street team
We met with our team to ask their feedback on working with McArthur on various projects. Let's hear their stories....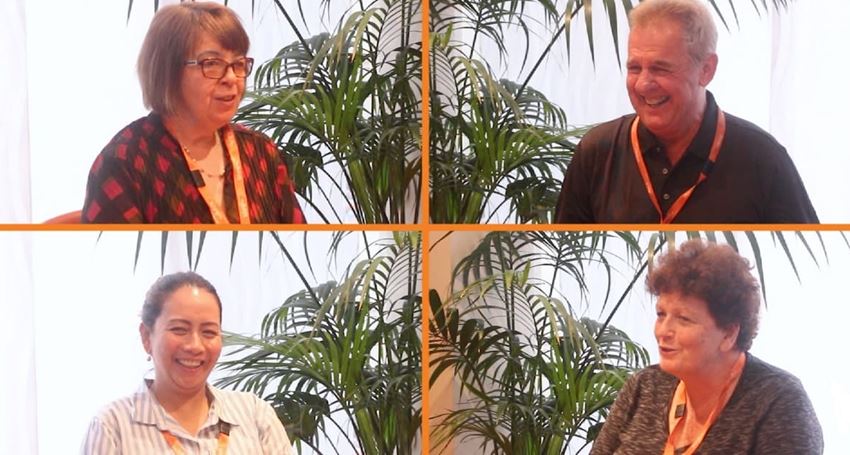 McArthur Aged care team
We interview a few long-term carers from McArthur Aged and Disability care team to find out why they decide to stay with us. We'll let them tell you...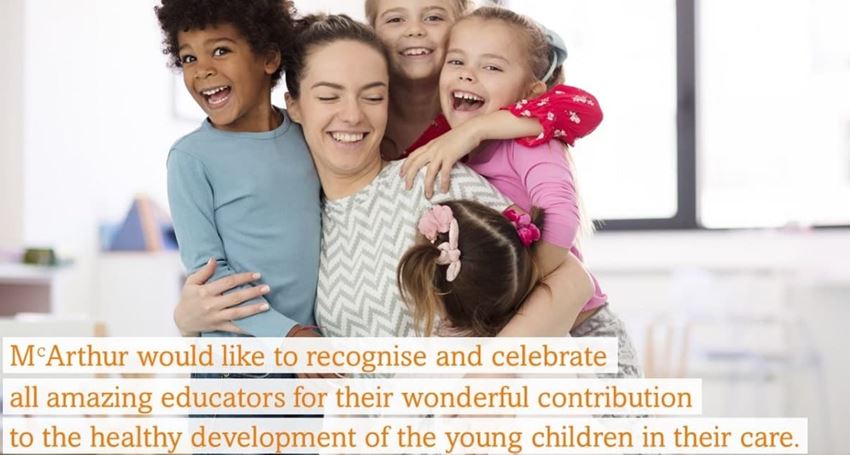 Early Childhood Educators' day
McArthur would like to recognise, thank and celebrate all amazing educators for their wonderful contribution to the healthy development of the young children in their care.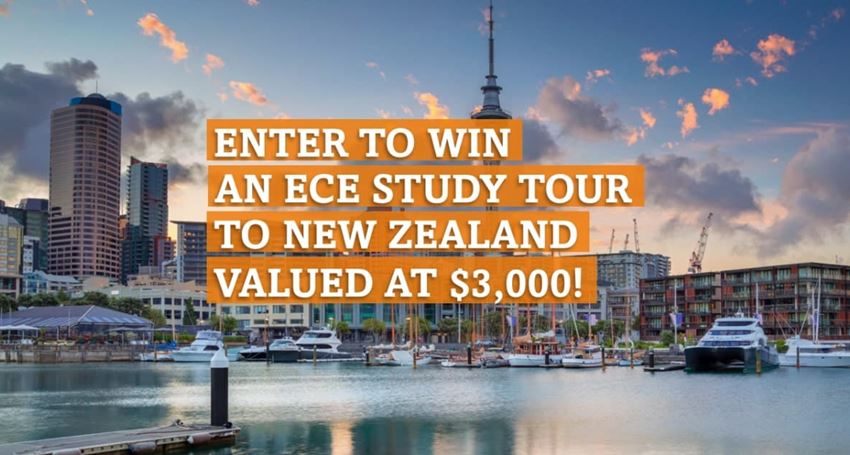 Win a Study Tour to New Zealand
McArthur ECE partnered with Kelly Goodsir Consultancy in 2019 to offer an exceptional and unique opportunity for educators.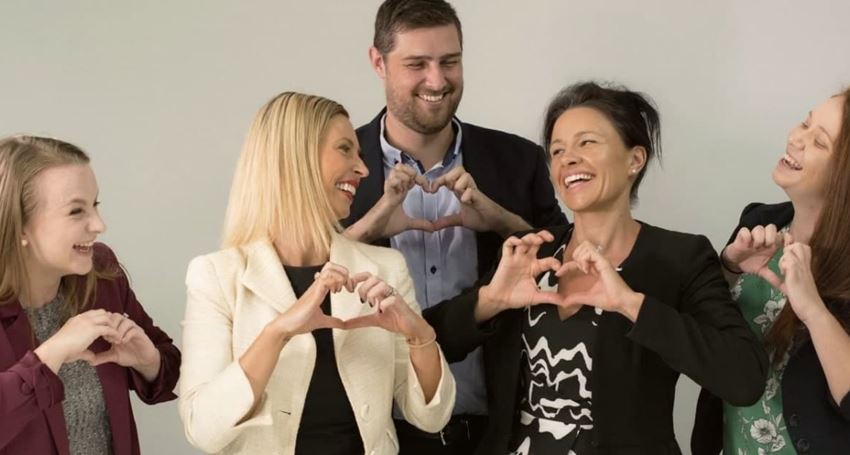 Early Childhood Education team
Meet our Early Childhood Education team and find out why you should choose McArthur ECE to find your next role!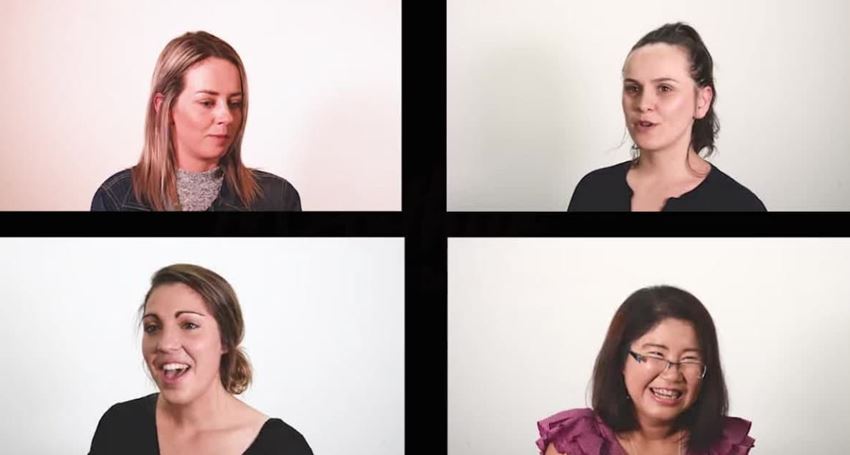 McArthur educators team
Recently, we caught up with some of our great ECE candidates to ask them why they chose McArthur to help them find their dream role in Early Childhood.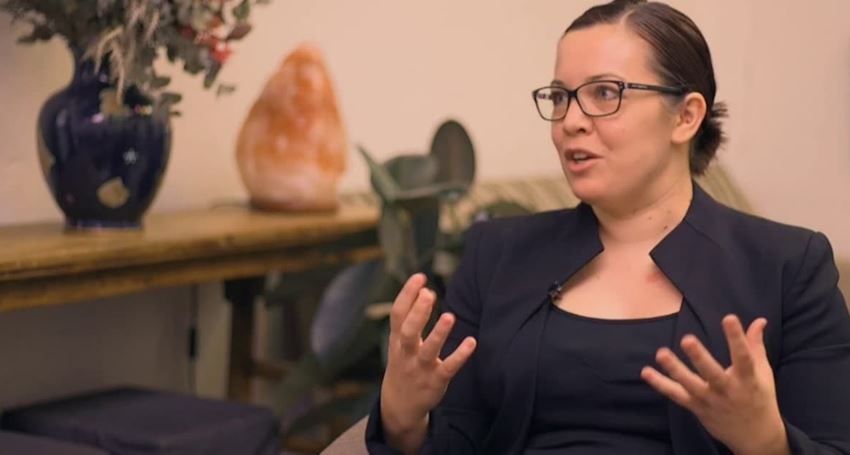 Interview with Lauren Oakey
We speak to Lauren Oakey, CEO LGProfessionals Australia, about the growing role of women at an Executive level in Local Government, and the importance of gender equity within the recruitment process.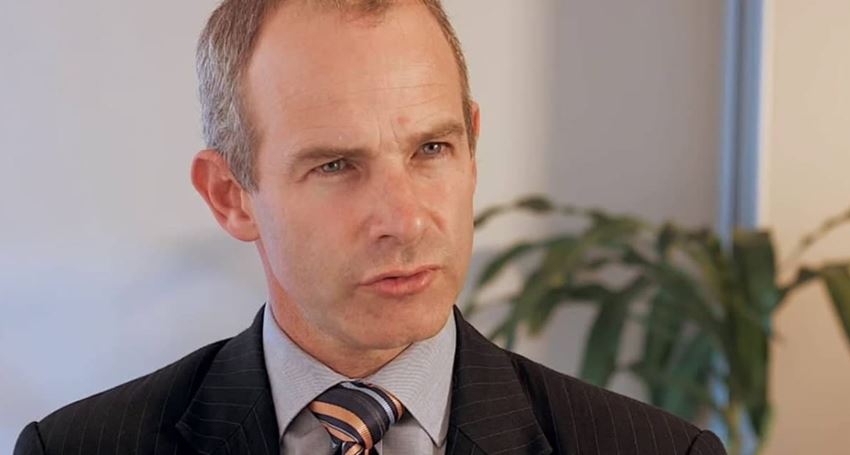 McArthur and Local Government
Even after 30 years, McArthur is still 100% committed to Local Government and will be for the next 30 years. Two Senior Managers outline our vision.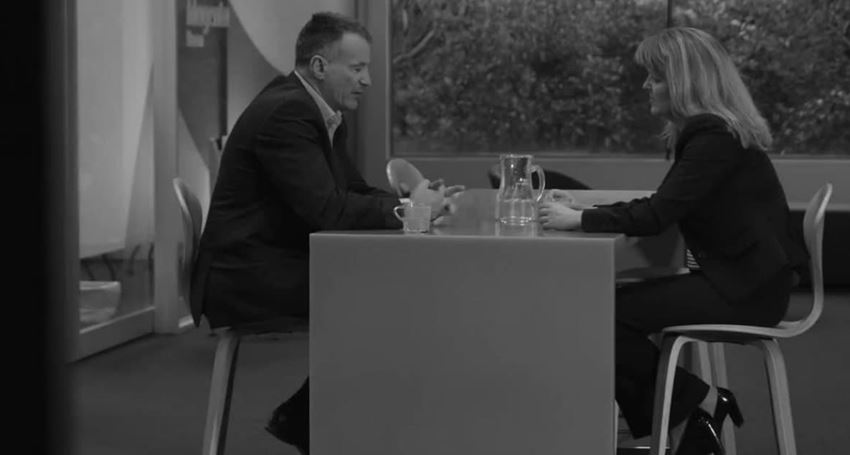 The RDNS Renewal Project
Learn how RDNS and McArthur worked in genuine partnership to deliver positive outcomes across a major strategic renewal program.