Your executive search and selection partner
McArthur has been delivering Executive Search and Selection expertise to Public and Private clients for over 50 years and we have consistently brought new innovation and service improvement initiatives to both clients and candidates.
We have successfully delivered solutions at senior executive and management level positions and developed an extensive database of highly experienced and qualified candidates across a wide array of industries:
Accounting & Finance • Aged Care • Customer Service • Education • Engineering  • Environment & Sustainability • Government • Health and NFP • Human Resources • Information Technology • Sales & Marketing • Utilities
What makes McArthur different?
40+ years

of delivering Executive Search and Selection expertise to Public and Private sectors
ISO 9001:2015

quality accredited
Full financial responsibility

for temporary staff - payroll, superannuation, work cover and insurance
A genuine
national presence
Continuous
skills development and training programs
The sector's most
experienced and focused consultants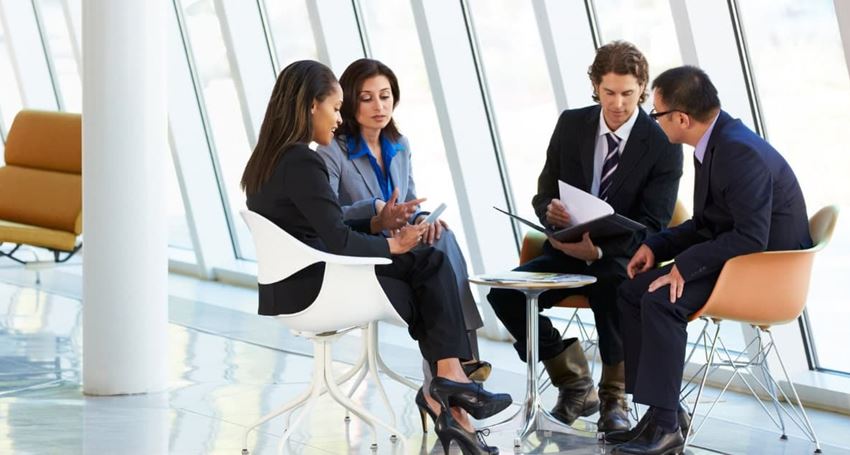 Experienced Consultants who speak your language and understand your business
All McArthur Executive consultants come from roles within specific industry sectors or have extensive Executive Search and Selection experience or in many cases both. They know your day-to-day business challenges, legislative, technical and practical requirements. In other words, they speak your language allowing them to deliver quick and quality solutions.
For every Executive recruitment challenge, we combine individual experience and insight with proven methodologies and processes that have the flexibility to be tailored to any requirement.
Tailored, streamlined processes without compromising quality
Although McArthur has successfully undertaken hundreds of previous appointments, it is critical for us to recognise that each appointment is unique. Our executive search process has been continuously developed and designed to meet the ever-changing needs of Executive recruitment. However, our aim is always the same - to maximise efficiency, minimise risk and ensure quality.  
Minimise risk. Maximise quality.
To ensure the highest quality of candidate and to minimise the recruitment risk, McArthur utilises a range of industry leading interviewing and assessment technologies, in addition to comprehensive referencing and checking initiatives.
A genuine commitment to Australian business
We engage with associations and peak bodies on a national basis and in every state. It allows us to continuously build our networks, regularly communicate with all major players and keep our finger on the pulse of industry changes and developments.  
McArthur Executive is proud to support and partner with the following:
Find the Executive and Leadership opportunity that fits you best
Senior Managers and Executives job opportunities with some of Australia's leading companies in both the public and private sector