Connecting you to the best early childhood environments
When you join the McArthur team, you are trusting your career to Australia's leading Early Childhood Education specialist. From day one you will have direct access to your own personal consultant who will take time to understand your specific needs and work closely with you to ensure the best possible outcomes. 

We provide Permanent, Temporary and Casual work solutions and cover all skills sets and disciplines including:
Management roles • Early Childhood Directors • Degree Qualified Early Childhood Teachers • Diploma Qualified Educators • Certificate III Educators • OOSH and Vacation Care Staff • Cooks • Workplace Trainers and Assessors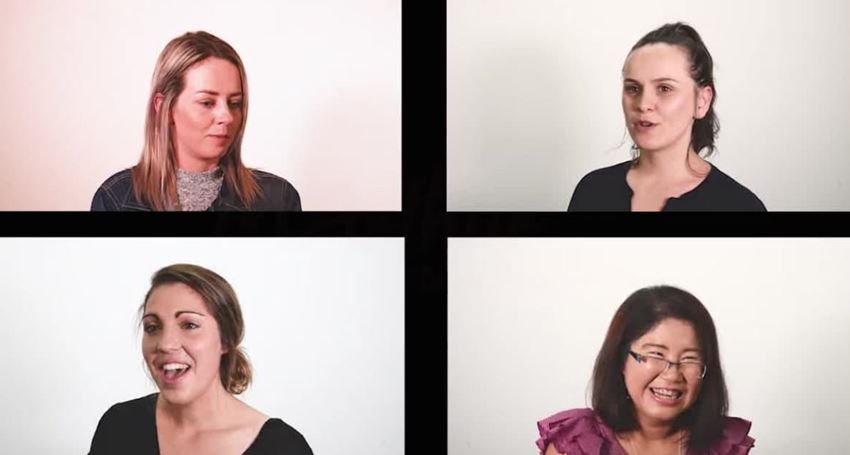 Let's hear from some of our team
Recently, we caught up with some of our great ECE candidates to ask them why they chose McArthur to help them find their dream role in Early Childhood.
A commitment to your ongoing development
It's not just about finding the next opportunity that best suits your needs, we also provide a range of in-service training and development courses that ensure your skills are up-to-date and valued by employers. All courses are free of charge and delivered by genuine subject experts. Recent in-service initiatives have included:
Food Handling and Menu Preparation
Kindergarten Teacher Professional Development
Supporting Children with Additional Needs
Managing Challenging Behaviours
Your Consultant will keep you informed of all planned training and development programs, and also keep an eye on the website for regular updates.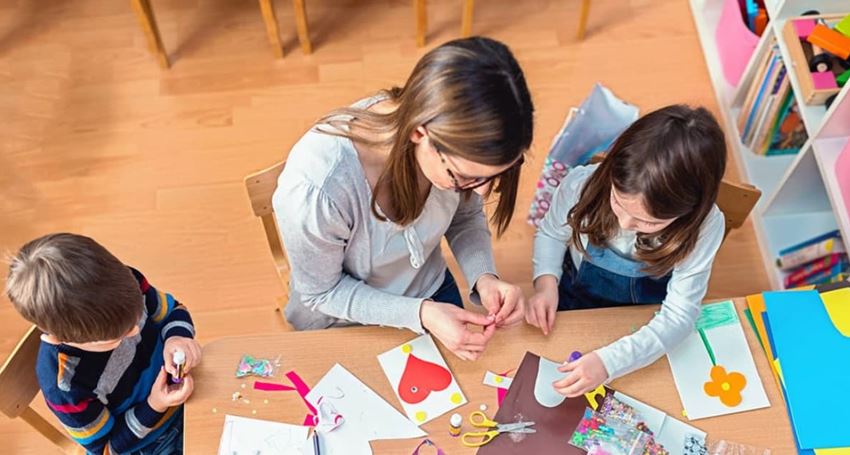 And it's not always about work
Our main aim is to ensure we keep delivering you work options that suit your lifestyle and career needs, but we also recognise that you are a major part of our ongoing growth and success. That's why you have a range of rewards and benefits to enjoy - it's our way of saying Thank You.
Generous 'Refer A Friend' rewards
Annual Temp Christmas parties
'Temp of The Month' awards
Regular Social events
...and more.
Find the opportunity in Early Childhood Education that fits you best
Permanent, Temporary and Casual work options and cover all skills sets and disciplines