Opportunities to suit your lifestyle needs and career aspirations
McArthur Commercial delivers temporary, permanent and contract career opportunities across Australia. We work with a vast range of clients covering nearly all sectors including:
Accounting • Administration • Banking & Finance • Call Centre • Customer Service • Human Resources • IT • Sales & Marketing
What makes McArthur your best choice career partner?
Your own personal consultant
Direct access to the 'hidden' opportunities
Our commitment to Gender Diversity
Substantial investment in developing sector relationships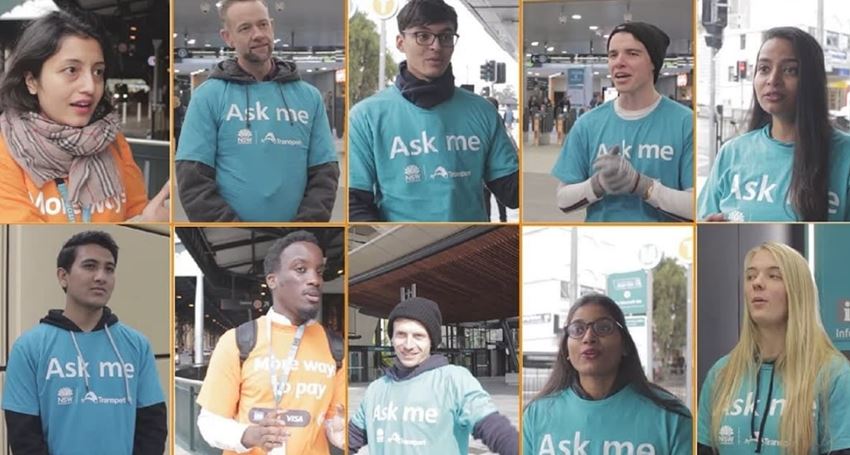 Let's hear from some of our team
We met with our McArthur Street team to ask their feedback on working with us on various projects.
Find the opportunity in Commercial and Business Support that fits you best
Temporary, Permanent and Contract career opportunities across an extensive networks of commercial employers