2021 IPWEA Queensland Annual Conference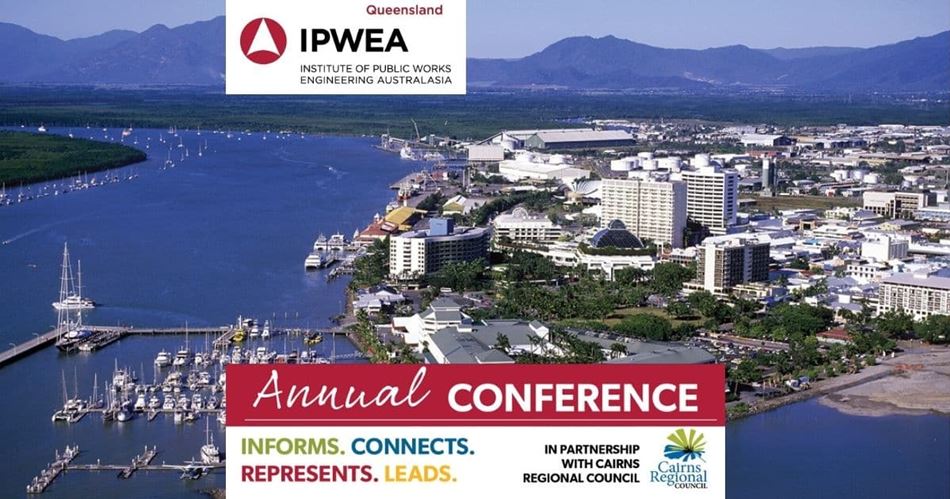 IPWEA Queensland Excellence Awards and Gala Dinner/Ceremony promises to be another memorable IPWEAQ gathering as we celebrate the people and projects who make Queensland great. 2021 has seen a record number of submissions who will be celebrated on the night.
The topic for the Great Debate this year is 'Technology will make engineering redundant,' which is sure to generate a robust discussion!
---
Event details and registration:
When: 12 - 14 October 2021
Where: Cairns Convention Centre, Cairns
Find out more and register for >> 2021 IPWEA Queensland Annual Conference<<
---
Share this Article