2019 International Mentor Program - Local Government Professionals Australia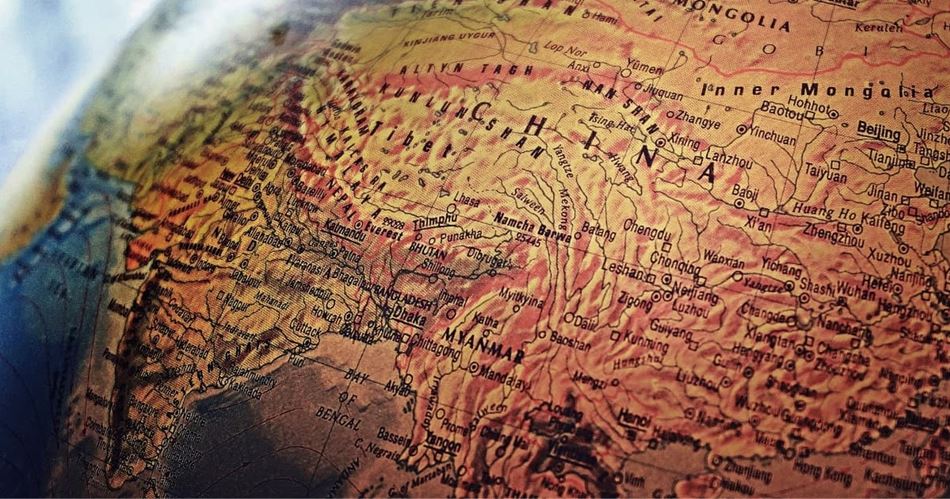 What is the International Mentor Program?
Since 2012, the International Mentor Program (IMP) aims to strengthen the capacity of young emerging leaders from Cambodia and Nepal. The program helps young people to inspire change and contribute to sustainable development in their communities. IMP aims to strengthen people-to-people links and cultural exchange between Australia and the participating countries and builds a network of young leaders across Asia for future collaboration and knowledge exchange.
The program matches skilled local government professionals in Australia with young leaders aged 18 to 30 years in Nepal and Cambodia. Mentors support mentees through a community project that may address a wide range of issues, from gender equity to inclusive governance, education, community development and environmental sustainability.
IMP provides leadership, communication and project management skills to mentees. Through regular online communications, mentors provide guidance and direction to the participants in designing, implementing and completing their community projects over a six-month period.
McArthur is proud to sponsor the 2019 International Mentor Program
Relationships are at the core of what we do at McArthur. We match the best candidates with the right employer. We understand the importance of building relationships, of matching skills, goals and personalities. We love that this is fundamentally what is driving the success stories coming out of the International Mentor Program and so the decision to support this program was a natural fit for us.
We are very proud to sponsor the 2019 International Mentor Program and welcome each and every mentor and mentee to the program. As recruitment and human resources specialists, we know how important a mentor can be in life. There is tremendous value in learning from others and having worked with the Australian local government sector for many years, we know that there is a huge and highly skilled resource out there, ready and willing to help those in developing countries. Australia's system and management of local government is second-to-none in the world, and our practitioners are best placed to assist those who are motivated to make a difference in their own communities.
We also know, that the learning is often two-way. While Australian mentors bring technical and professional skills to projects, mentees can bring energy and new ways of thinking to problems. The mentee/mentor relationship can be an invigorating experience for both parties if they approach it with an open mind.
This life-long learning and relationship building is something we at McArthur are very proud to support.
We would like to wish all mentors and mentees of the 2019 International Mentor Program the very best on their important journeys.
Share this Article