Opportunities for qualified kindergarten teachers
WHAT IS 'THREE-YEAR-OLD KINDER. Best Start. Best Life.'?
To dream big, our kids need the best start in life.
Over the next decade, the Victorian Government is investing almost $5 billion to deliver Three-Year-Old Kindergarten.
Children in six local government areas in rural and regional Victoria are now able to access a funded Three-Year-Old Kindergarten program. An additional 15 local government areas will have access in 2021 and all Victorian children will benefit from 2022.
This will create over 6,000 new teaching jobs across the state.
WHAT DOES IT OFFER EARLY CHILDHOOD PROFESSIONALS LIKE YOU?
Early Childhood Teacher incentives ranging from between $9,000 and $50,000* are available for permanent teaching roles in rural and regional locations rolling out Three-Year-Old Kindergarten in 2021.
This ensures that every eligible child has access to a funded Three-Year-Old Kindergarten program led by a teacher.
A once-off $3,000 relocation payment is also available to teachers who move 200 kilometers or more away from their current home.
You will also enjoy all the benefits of an affordable, regional Victorian lifestyle.
Opportunities currently exist in the following towns:
• Ararat • Bairnsdale • Birregurra • Boort • Bright • Bruthen • Colac • Corryong • Echuca • Goroke • Hamilton • Kyabram • Lakes Entrance • Lindenow • Mallacoota • Maryborough • Myrtleford • Rutherglen • Swan Reach • Terang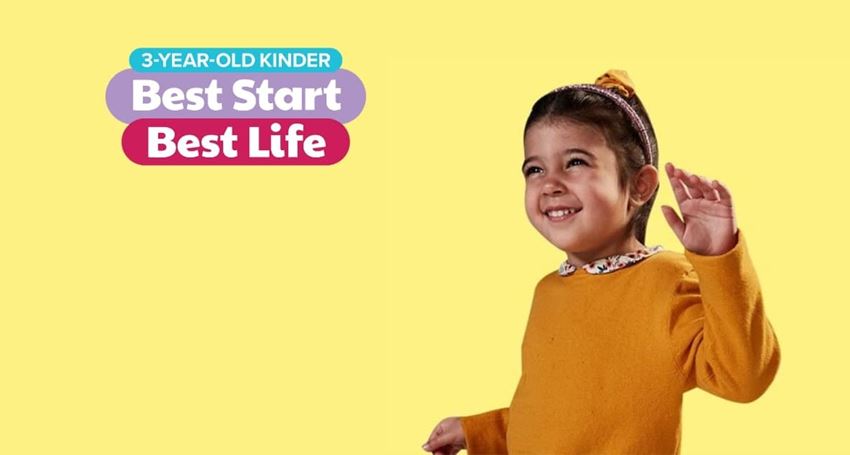 Three-Year-Old Kindergarten - Victoria needs more Kindergarten teachers.
To dream big, our kids need the best start in life. Find out how you can help them get it.
Opportunities also exist for Early Childhood Educators to work on a casual basis right across the Alpine, East Gippsland and Towong Shire areas. This is a real opportunity to help communities affected by last year's bushfires recover and rebuild.
Register your interest via kinderreform@mcarthur.com.au
Call Tracie Burwash on 0417 366 927 or Fiona Bain on 0404 204 372 for a discussion.
*Conditions apply
Find out more about the Victorian State Government's '3 Year Old Kinder Best Start Best Life' initiative and living and working in rural and regional Victoria