Your Leading Recruitment Specialist in Canberra
Find the job that fits you best
Permanent, Temporary and Casual jobs in Canberra and Australian Capital Territory
Work with Canberra's trusted recruitment partner
McArthur's Canberra office is located in the middle of the capital city. With a strong focus on Government, Federal, State and Local, as well as national organisations and local businesses, our dedicated consulting team go above and beyond to connect the best talents fit with the right organisations.
Your Australian-owned recruitment expert
Many of our recruitment consultants come from the actual sectors they recruit for and all have an intimate understanding of the unique challenges and opportunities and wealth of experience within their sector. Both our clients and candidates get well-informed and can rely on us as their trusted employment and career specialist.
Your "Best People Fit" staffing solution
We commit to the recruitment of the best people who can bring the required skillset, aptitude and experience, as well as reflect a 'hand in glove' fit with the culture and objectives of your business environments and organisational structures.
Your national network of specialists
Canberra office is part of McArthur's network of 5 offices in key major centres. We pride ourselves on our uncompromised focus on the highest levels of quality and minimising risks to both clients and candidates during our comprehensive selection process.
Your experienced career partner
Every recruiting consultant at McArthur takes time to understand your specific career needs and works closely with you to build your rewarding, long-term career. We deliver two clear promises to you:
Job opportunities that fit your skills, experience, individual needs and aspirations.
Connections with employers who are a cultural, professional and personal fit with you.
If you need to find a recruitment partner in Canberra, whether you're looking for a job or want to find top professionals to join your team, get in touch with our team.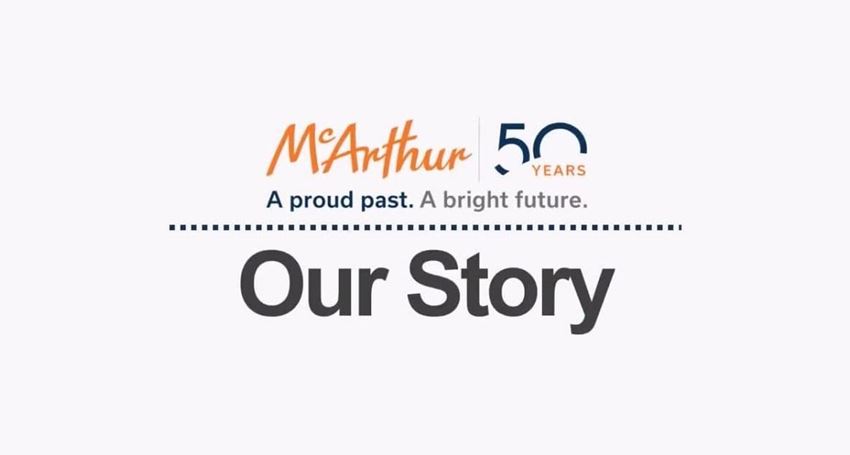 A Proud Past. A Bright Future.
McArthur is one of Australia's most respected recruitment and HR Consulting specialists. With over 50 years' experience and achievement behind us, we now employ over 150 focused professionals, including 110+ experienced recruitment specialists, across five states.