An uncompromised focus on quality service and minimising risk.
We work with community health, not for profit and welfare organisations to provide Permanent, Temporary and Casual work options covering all skills sets and disciplines including:
Case Managers • Child Protection Specialists • Qualified Social Workers
What makes McArthur different?
15+ years

of delivering specialist services to the Social Work and Case Management

sector
24/7

day service for clients and candidates
ISO 9001:2015

quality accredited
Full financial responsibility

for temporary staff - payroll, superannuation, work cover and insurance
A genuine
specialist service

 placing professional staff in community health, not for profit and welfare organisations
The sector's most
experienced and focused consultants
A continuous commitment to minimising risk
Clients also have the added confidence of knowing that any candidate provided by McArthur has been through a thorough psychological assessment.
McArthur works in close partnership with SAFESELECT™ - one of the world's leading specialists in the pre-employment screening of applicants for roles that are concerned with the safety of others. We utilise their proprietary tool – BEST-FIT. It is a simple, cost effective screening technology built around 5 key components:
Pre-screened Filtering Questions
Brief Employee Screening Test (BEST)
Focused Interview Technique (FIT)
Interviewer's Behavioural Checklist
Final Risk Assessment Rating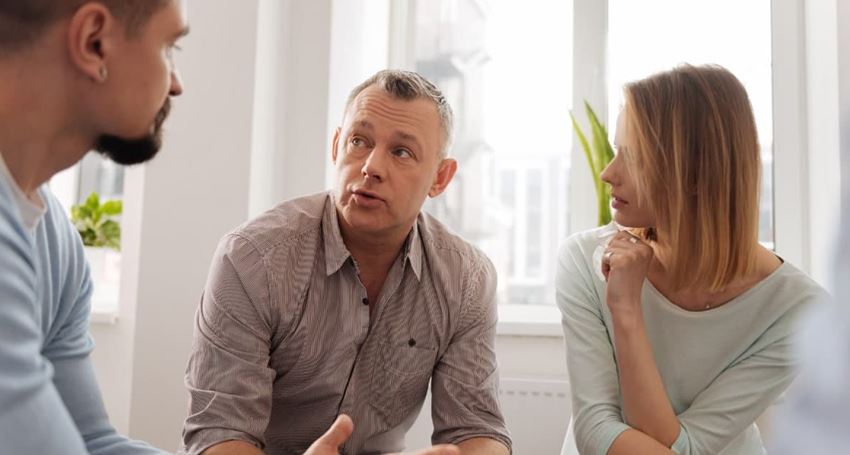 Experienced consultants who speak your language and understand your sector.
All McArthur Social Work and Case Management consultants come from roles within specific industry sectors or have extensive public sector recruitment experience, or in many cases - both. They know your day-to-day business challenges, legislative, technical and practical requirements.
In other words, they speak your language allowing them to deliver quick and quality solutions.
Find the opportunity in Social Work and Case Management that fits you best
Temporary, Permanent and Contract work opportunities across Australia