Connecting Australia's best employers with the country's top Engineering and Technical talent
McArthur has been delivering Engineering and Technical recruitment and career expertise to Public and Private clients for over 30 years. We provide solutions for all skill sets across key industry sectors including:
Construction • Infrastructure • Road • Rail • Urban Planning • Water, Drainage & Sewerage • Utilities
What makes McArthur different?
30+ years

of delivering specialist services to the Engineering and Technical sector
ISO 9001:2015

quality accredited
Full financial responsibility

for temporary staff - payroll, superannuation, work cover and insurance
A genuine
national presence
The sector's most
experienced and focused consultants
Experienced Consultants who speak your language and understand Engineering and Technical
All McArthur Engineering and Technical consultants come from roles within specific industry sectors or have extensive sector specific recruitment experience, or in many cases - both.
They know your day-to-day business challenges, legislative, technical and practical requirements. In other words, they speak your language allowing them to deliver quick and quality solutions.
For every Engineering and Technical recruitment challenge, we combine individual experience and insight with proven methodologies and processes that have the flexibility to be tailored to any requirement.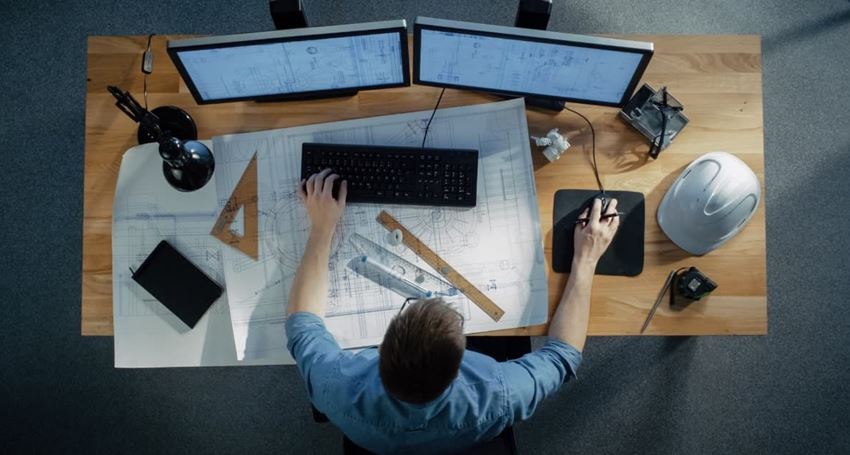 A total solution - Permanent, Temporary or Casual
After more than 30 years providing recruitment and career solutions to the sector, we understand there is no such thing as a universal recruitment solution. That's why we provide flexible, informed solutions to meet specific business needs. It could be a Senior Project Manager, Contract Civil Engineer or an experienced Urban Planner for a major Council initiative. Whatever the requirement, we have the resources, experience and expertise to deliver the solution.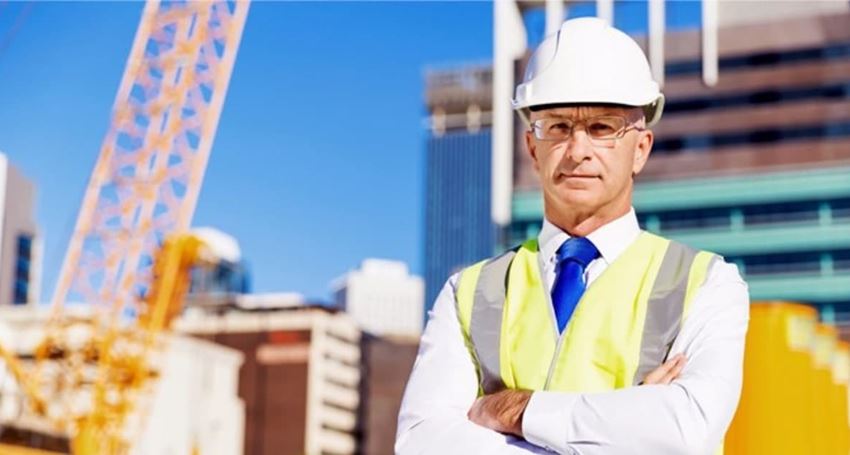 Candidate quality - 100% assured.
McArthur applies the same rigorous approach to screening, interviewing, reference checking and follow-up to ALL candidates - Permanent, Temporary and Contract.
In addition, with many of our larger clients we work closely with them to develop comprehensive, tailored induction programs to ensure all candidates are a 100% professional and cultural fit, and make a positive impact from day one.
Opportunities in Engineering and Technical
Temporary, Permanent and Contract career opportunities across all Engineering and Technical disciplines for both the Australian public and private sectors