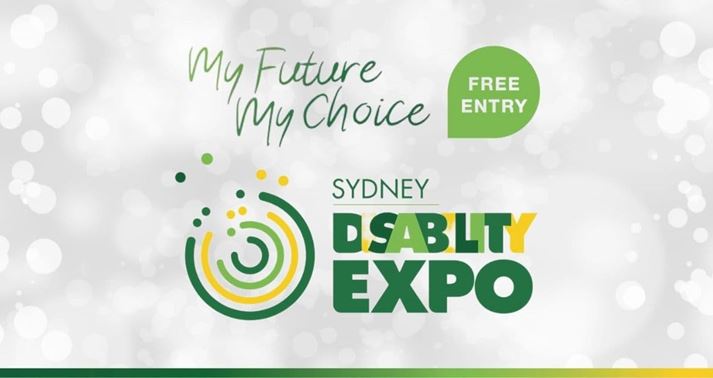 McArthur Community Care are proud to be a sponsor and exhibitor of the 2021 Sydney Disability expo.
Continue Reading
McArthur Community Care will again be exhibiting at the conference. It is a chance to catch up on all the changes, new initiatives and trends within the sector.
Continue Reading
The McArthur Engineering and Technical team will Coffee Station sponsors at Queensland's premier conference for Engineers and Public Works professionals.
Continue Reading