Individualised Health Support
Delegated Care
Training and Assessment
Evidenced Competencies
McArthur Health Support is an NDIS registered service, and can assist the participant in ensuring Quality and Safety around their support, regardless of how their plan is managed.
McArthur Health Support is more than just training. It provides Service Provider Agencies with a solution around an individual's Health Support needs, and clear evidence of meeting their obligations for Quality and Safety.
Our mission
McArthur Health Support aims to deliver a truly independent model of Health Support and individualised training for NDIS participants, as well as other various funding bodies, to assist in being able to enjoy living their best life.
McArthur Health Support recognises the contribution of Support Workers to the Community and Disability Sector in providing support. Support Workers provide support that is less intrusive, more affordable and flexible. While the Support Worker represents as an 'Unregulated Health Care Worker', McArthur Health Support provide a structure of delegation which vicariously provides regulation through the Registered Nurse to AHPRA (Australian Health Professional Regulation Authority). In this way, the benefits of the Support Worker as a resource are maintained, but at the same time the NDIS Quality and Safety Standards are addressed
This system is modelled on the Direct Health Support Policy and Guideline from the South Australian Government. Prior to the NDIS, this Policy underpinned State funded programs that provided nurses to deliver this support. McArthur Health Support have redesigned this program to operate under the NDIS. To find out more about this please contact us.
McArthur Health Support ensures the necessary systems and processes, that ensure the NDIS Quality and Safety standards for Health Support are met and exceeded. This is done in partnership with the person being supported, and their advocate, to ensure their right for choice and control are maintained.
Please refer to our link below for more information on the range of Health Support areas we can assist.
Stewart Pope
Manager
More about me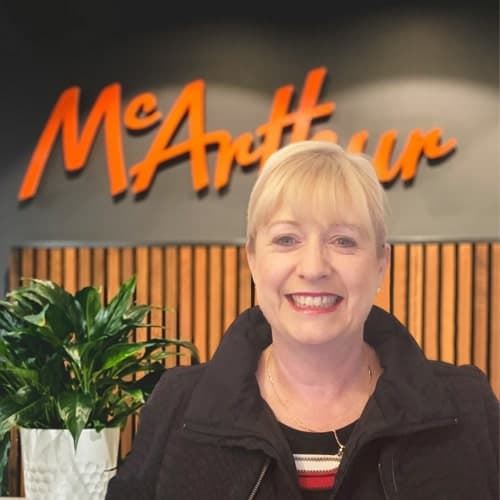 Kerrin Windsor
Lead Consultant
More about me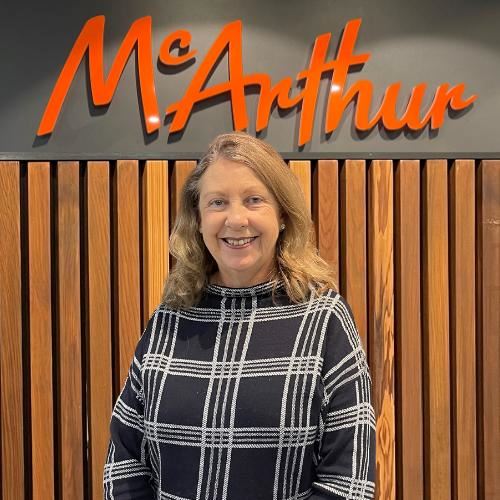 Nadine Harrison
Consultant
More about me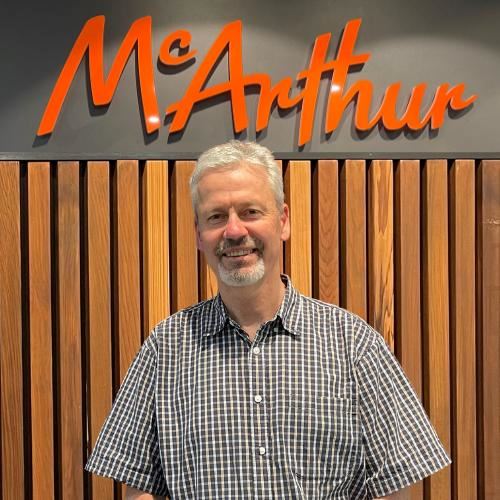 Peter Norbury
Consultant
More about me